THE ULTIMATE Gaming Room experience
Get Next Generation Lighting Products NOW!
We unleash the capabilities of Gamers and Lighting Designers with impeccable IOT lighting technology letting them Control their designs to aesthetic perfection.
Reach the peak of Your Game
Free your imagination and set the mood of the room to IMMERSE yourself into the Game!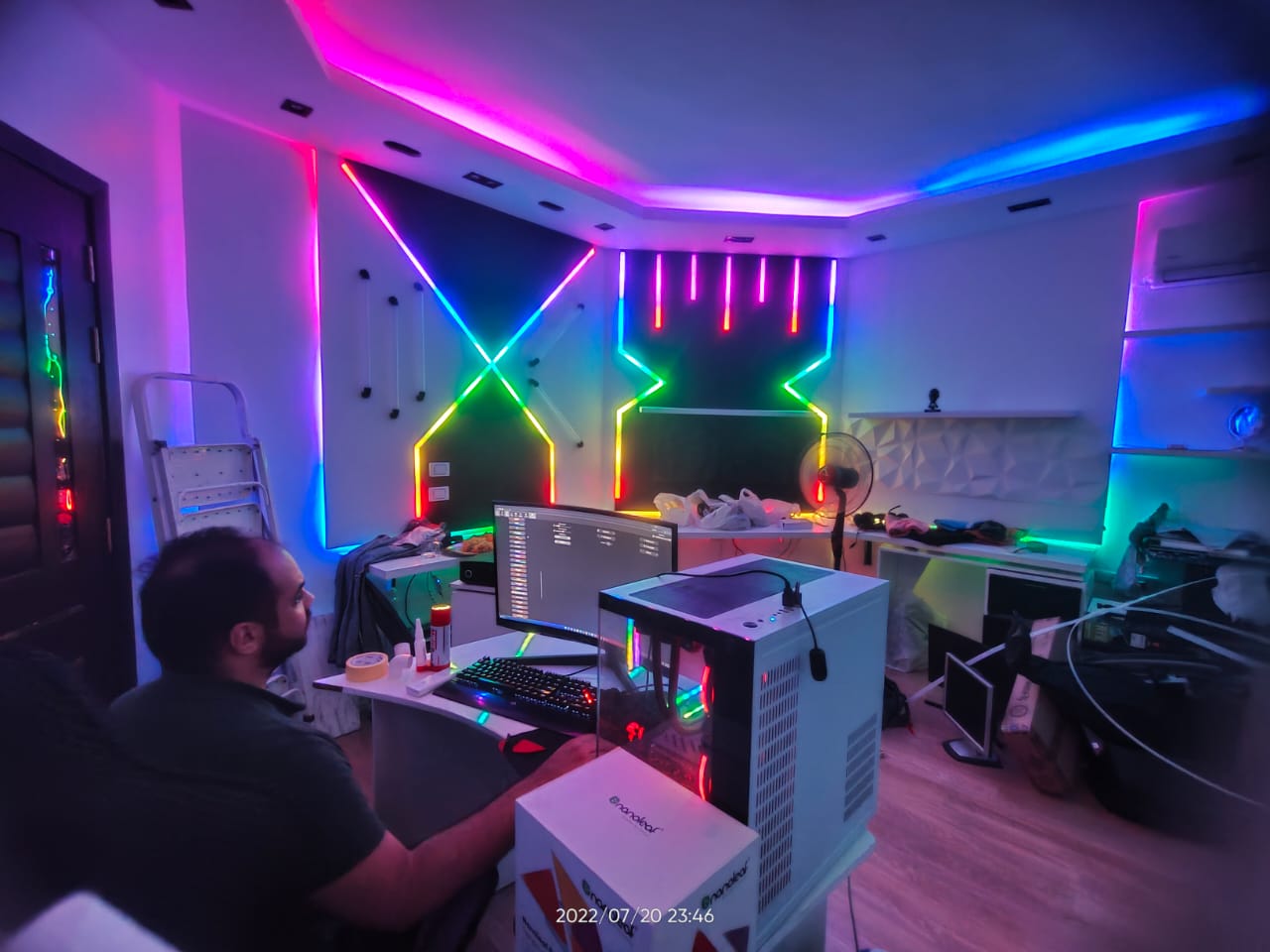 Featured Collection
We innovate with the latest RGBW lighting tech so that we can give you all the best features that you need and more


Featured Categories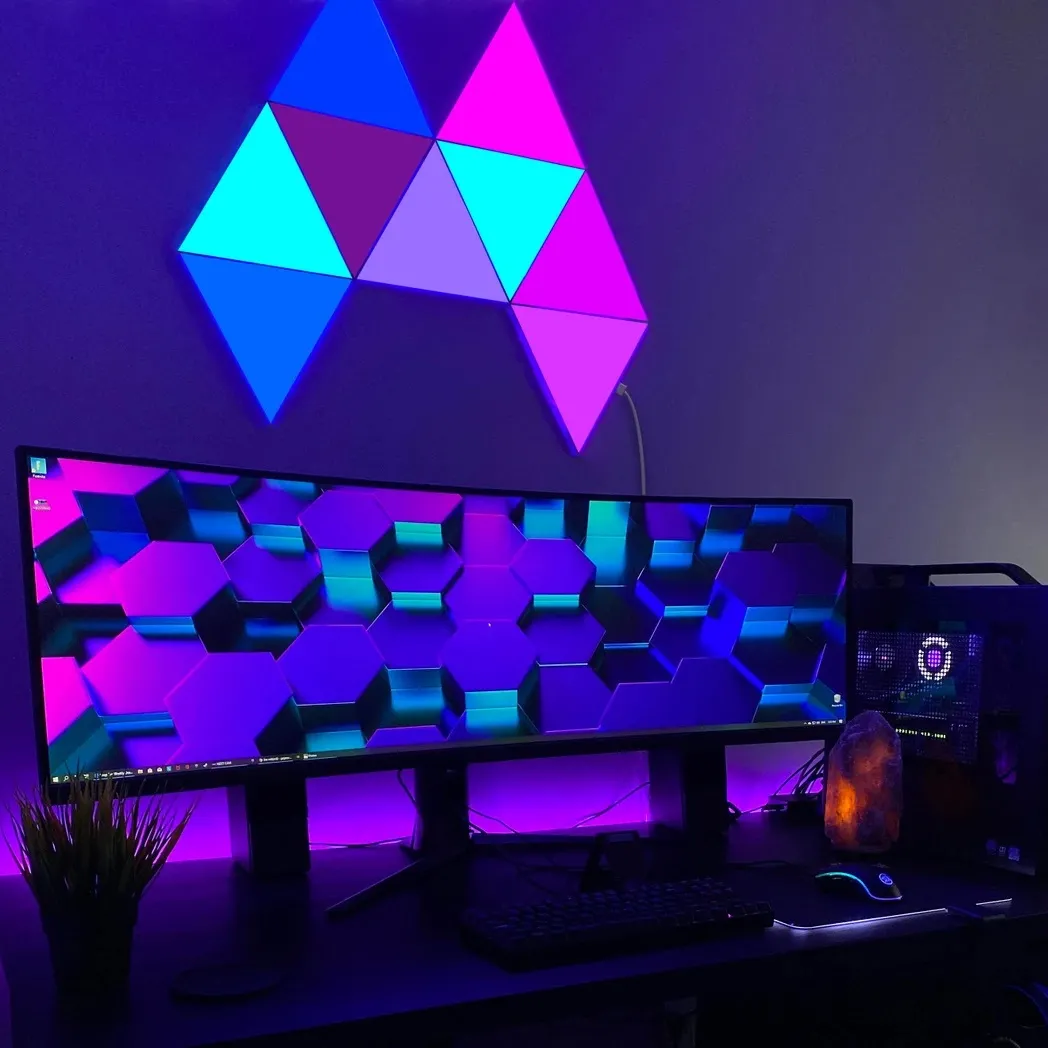 Gaming Lights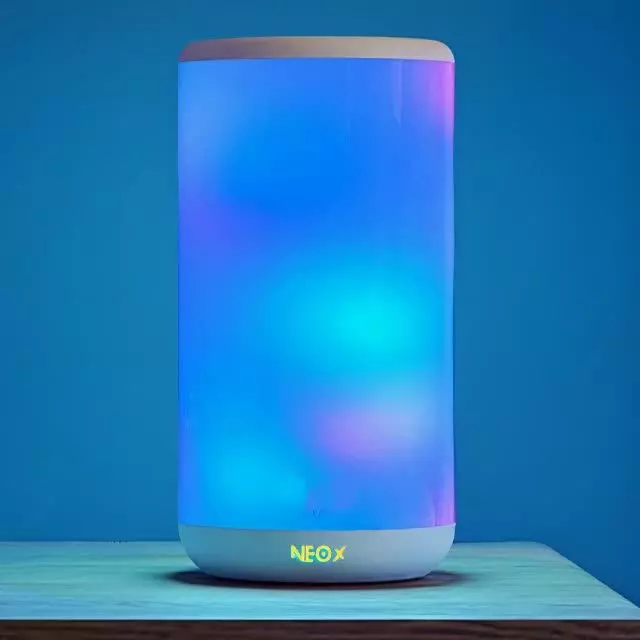 Table Lamps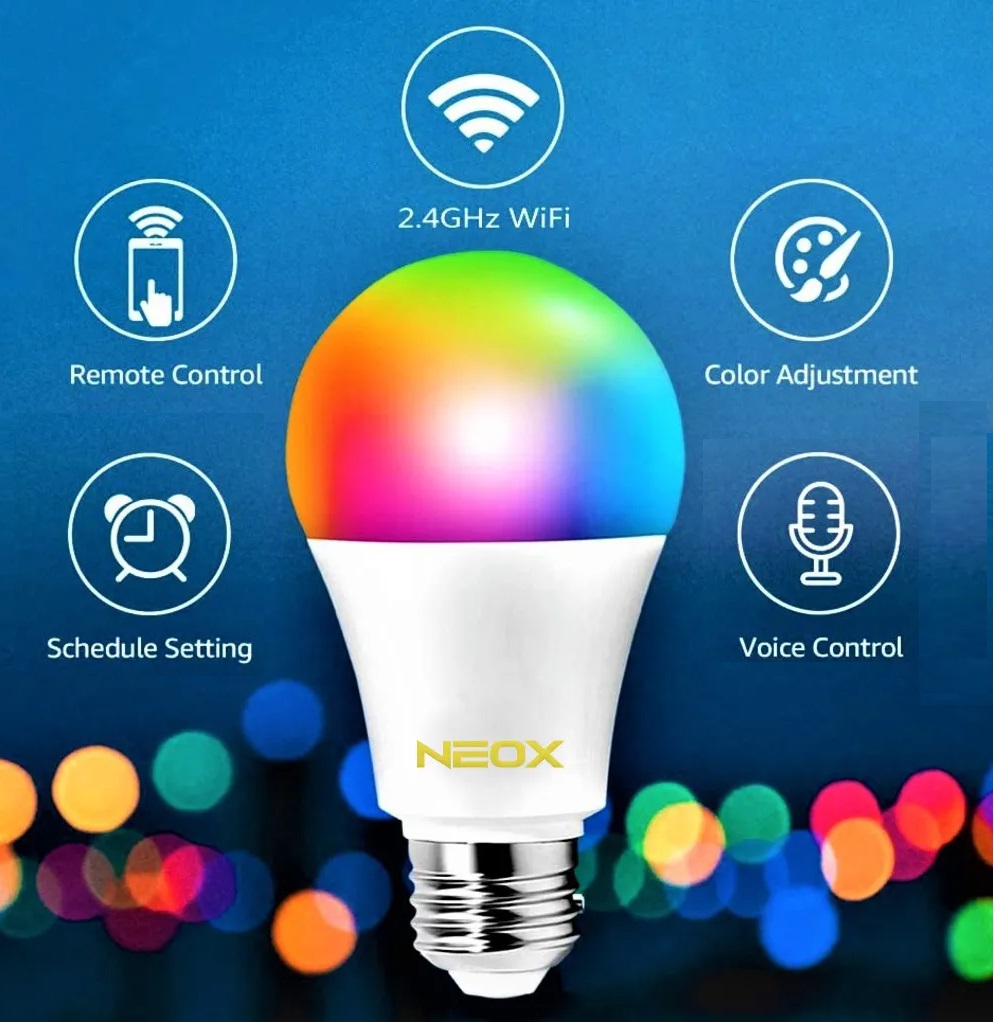 Smart Bulbs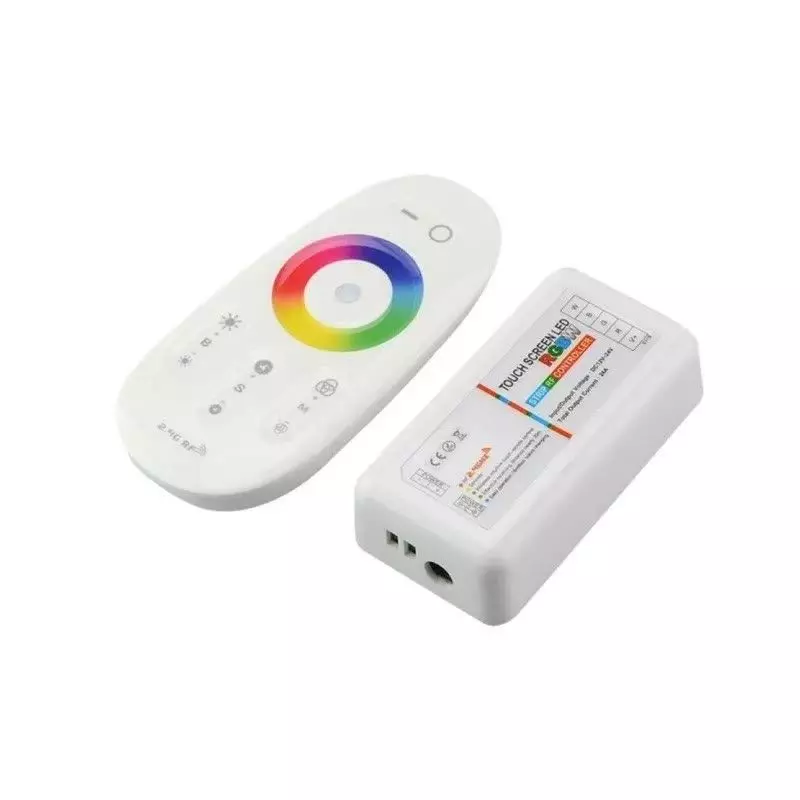 Controllers & Power Supplies
GET your Gaming Room up and running in no time!
Schedule a Free Visit